Is it real?
3D rendering in the design industry
Adorno Editorial
To explore the world of 3D rendering and its uses in the collectible design industry, Adorno has teamed up with a diverse group of fourteen 3D artists, a rare breed of tech-savvy aestheticians, to interpret a range of pieces in their imaginative environments.⁠ These independent artists are receiving a vast amount of attention across social media platforms – for good reason! There are endless possibilities in this space, allowing artists and designers free rein when it comes to design and scenography.⁠
Tactile Pureness
Curated by Elien Haentjens
BRUSSELS
Journalist and Belgian curator Elien Haentjen's latest collection – which includes sustainable use of material wastes, tactile approaches to textile, and experimental jewellery – speaks to the variety of narratives and identities in the Belgian contemporary design scene as well as the sensual tactility that each piece evokes. Haentjens describes that these "creations are an invitation to slow down and to emotionally connect" and that, with this moment of connection, "their subtle beauty evokes quietness in our turbulent, often digitally driven world".⁠
The premier destination to discover curated collectible design during the London Design Festival, 12-20 September featuring more than one-hundred independent designers from fourteen countries. Learn More & visit the online exhibitions at virtualdesigndestination.com.
New Traditions
Curated by William Bagnoli
GERMANY
As a collection, NEW TRADITIONS explores the uncomfortable, odd, and peculiar side of contemporary German design. It encourages audiences to reconsider their understanding of such an influential design scene and encounter the diverse, experimental, and undefinable contemporary collectible design scene of today.⁠
Featured Designer Showrooms
0
0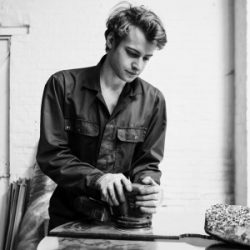 0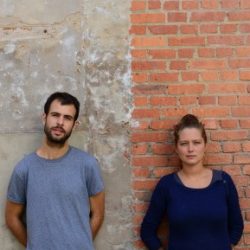 0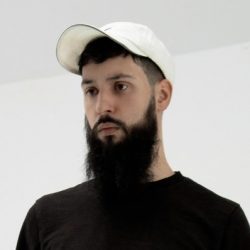 0
0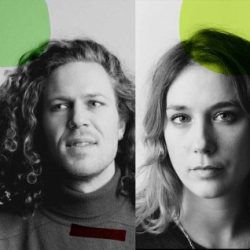 0

0
Collective Memory / Self-Expression
Curated by Ana Dominguez Siemens
SPAIN
illuminating a design scene infused with multidisciplinary craft traditions and characterised by energetic and open-minded makers, "Collective Memory/Self-Expression" offers a view into a creative community seeking to share their individual artistic perspectives and reinvigorate Spanish design heritage in the present.⁠
⁠