Windows of Design
ADORNO x ALHAMBRA BERLIN
Co-curated by Garth Roberts & William Bagnoli
Photo: Ragnar Schmuck for ALHAMBRA BERLIN
The Material Language
Connecting through Forms, Colours, & Textures
A Mexican Collection
Curated by Pilar Obeso & Ana Elena Mallet⁠
The Collectors Gift Guide
Free Worldwide Deliveries.
Guaranteed delivery in time for the holidays
for orders placed before December 1st.
Objets d'Art
10 Pieces That Infuse Spaces With Personality
Adorno Editorial
BRUSSELS
Featured Designer Showrooms
0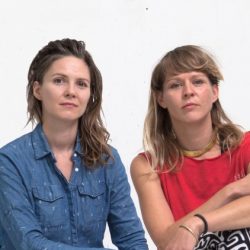 0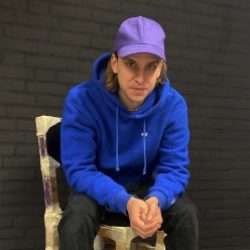 0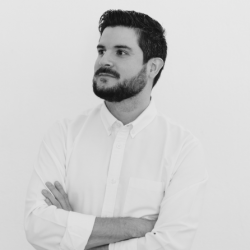 0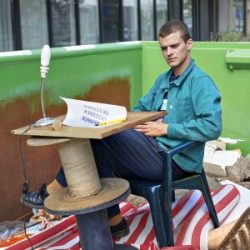 0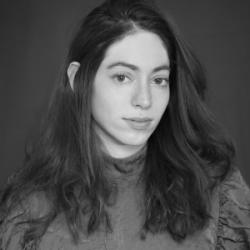 The premier destination to discover curated collectible design during the London Design Festival, 12-20 September featuring more than one-hundred independent designers from fourteen countries. Learn More & visit the online exhibitions at virtualdesigndestination.com.